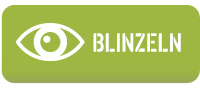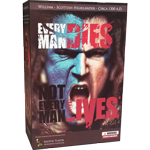 Alle Fotos...
john wayne green berets

Artikelnummer : SC3406

John WAYNE "GREEN BERETS"

An authentic John Wayne likeness, sculpted by Mat Falls
The fully articulated 'big boy' male body, with over 30 points of articulation.

Uniform : Olive Drab Hot weather BDU - Jungle boots - Green beret.

Equipment : M56 Equipment belt - M56 H Harness - Canteen - M16 pouches - First aids kit pouch - Butt pack.

Weapons : M-16 Carbine with magazine
Ihre Kommentare zu diesem Artikel
Noch keine Kommentare
0 Artikel

BETRAG :
0 €
(~0 US$)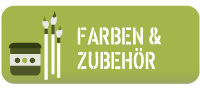 A little problem with my order -only my fault- was soved within hours!! Super!
de antonio le 21/06/2018
Received my orders today and everything was perfect, thanks Machine Gun, you guys are awesome and have a fantastic store!
de Rebel le 21/06/2018
je suis un client habituel sur ce site. il y a toujours un grand choix de pièces en loose ou déboitage. des figurines neuves ou des accessoires. le monde parfait de la figurine 1/6 !!!!!
de Kamizole76 le 20/06/2018
Alle Kommentare