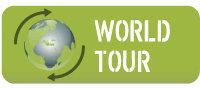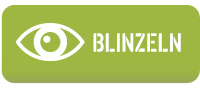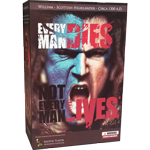 Alle Fotos...
Jon 3rd Infantry

Artikelnummer : DRF 70244


Preis : 54.17 € (~64.49 US$)

Achtung, nur noch ein Stück vorrätig!



BAGHDAD INTERNATIONAL AIRPORT

3rd Infantery Division

3rd Battalion 7th Infantery Regiment

"JON"

Uniform : Three colors camo BDU - Kevlar Helmet with cover - Desert boots.

Equipment : Multipurpose pouches - Antidust goggles - Body armor protective - Watch.

Weapons : M16 Assault rifle with M203 Grenade launcher - Irad 600 - Scope - M9 Bayonet - M 16 clips - Rifle grenade (40 mm ) - Handgrenades.
Ihre Kommentare zu diesem Artikel
Noch keine Kommentare
0 Artikel

BETRAG :
0 €
(~0 US$)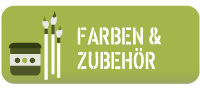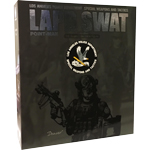 C'est toujours un plaisir de commander chez Machinegun, envoi rapide et le produit emballé avec soin...
Merci à toute l'équipe de Machinegun !!!!
de Marilyn Friedrichsen le 23/03/2018
le top - rapide et précis
de maman1969 le 22/03/2018
Today I recieved your parcel, which I odered just a week ago. In a week from Paris to Tallinn - not bad at all. And it was so good packed! I am VERY pleased! Thank You! I'll be back.
de Peeter le 21/03/2018
Alle Kommentare