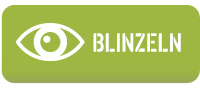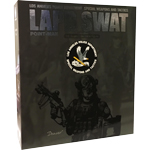 Alle Fotos...
josh ackerman

Artikelnummer : DRF 70382

US ARMY TANK CREWMAN, THIRD ARMY BREAKTHROUGH, NW FRANCE, AUGUST 1944.



Uniform : Armored Force helmet - Third-Pattern HBT worksuit - U.S. Winter combat jacket (aka "Tanker Jacket") - "A" Style Undershirt - M1943 U.S. Two-Buckle Boots.



Equipment : M1923 Twin ammo pouch - SMG Ammo bag w/ Shoulder strap - BG-31 Tool Roll Pack -

Wrench Set - M44 Goggles - M1916 cal.45 Holster - M7 Shoulder Holster - Binoculars - Hands with Gloves.



Weapons : M1911 A1.45 calibre Pistol (Type 2) - M3 "Grease Gun" Submachine Gun - M3 Magazine.



Insignia : 4th Armored Division Patch - 3rd Army Division Patch - 5th Armored Division Patch - 6th Armored Division Patch - 7th Armored Division Patch - 9th Armored Division Patch - VIII Corps - XII Corps - XV Corps - XX Corps
Ihre Kommentare zu diesem Artikel
Noch keine Kommentare
0 Artikel

BETRAG :
0 €
(~0 US$)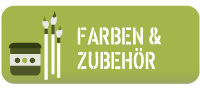 Toujours très bien emballé, on voit le soin apporté aux produits... au top !...
C'est un travail d'équipe chez Machinegun, merci à tous et à toutes !!!!
de Marilyn Friedrichsen le 18/06/2018
Liebes Machinegun-Team,

ihr habt wie gewohnt eine erstklassige und schnelle Lieferung auf den Weg gebracht.
Weiter so !!

Gerald
de 1/6 Collector le 18/06/2018
Great products, competitive pricing and very good service. Thank you.
de Netherlands le 16/06/2018
Alle Kommentare