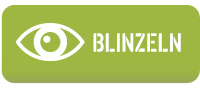 Alle Fotos...
Jupp Bauer

Artikelnummer : DRF 70365

BICYCLE TROOPER, KAMPFGRUPPE KUNKEL, 26, VGD (VORAUSABTEILUNG)

SIBERT DECEMBER 1944

"JUPP BAUER"

Uniform : M42 helmet (metal) 04 Pattern - Toque - M44 jacket - M44 Trousers, keilhosen - Winter reversible parka - "Sumpfmuster-43" reversible overtrousers - Ankle boots w/gaiters - Additional ankle boots (laced).

Equipments : Combat suspender 04 Pattern - Equipment belt - M31 water bottle - S84/98 boyonet w/scabbard - M31 mess kit - Kar98k ammounition pouch - M44 bread bag - M38 gas mask container - Bicycle w/panzerfaust mout - Hands with gloves.

Weapons : M43 stick grenade x 2 - Panzerfaust 60m x 2 04 Pattern - Kar98k rifle
Dieses Produkt zielt nicht die Kriegs- und Naziverbrechen zu verteidigen - Es dient historischen und pedagogischen Zwecken.
Ihre Kommentare zu diesem Artikel
Noch keine Kommentare
0 Artikel

BETRAG :
0 €
(~0 US$)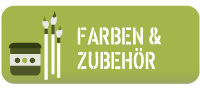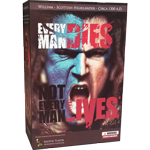 A little problem with my order -only my fault- was soved within hours!! Super!
de antonio le 21/06/2018
Received my orders today and everything was perfect, thanks Machine Gun, you guys are awesome and have a fantastic store!
de Rebel le 21/06/2018
je suis un client habituel sur ce site. il y a toujours un grand choix de pièces en loose ou déboitage. des figurines neuves ou des accessoires. le monde parfait de la figurine 1/6 !!!!!
de Kamizole76 le 20/06/2018
Alle Kommentare