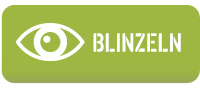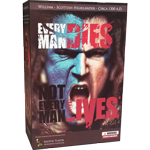 Alle Fotos...
Karl Richter

Artikelnummer : DRF 70347


Preis : 79.17 € (~94.25 US$)

Achtung, nur noch ein Stück vorrätig!



YUGOSLAVIA 1944

BRANDENBURG DIVISION OFFICIER - OPERATION ROSSELSPRUNG.

"KARL RICHTER"

Uniform : Camo zeltbahn Jacket (Field made) - Officer field Breeches - Grey shirt - Crush cap Schirmütze - Officer riding boots - M42 steel Helmet (Metal) - M34 officer belt - A pair of gloves hands.

Equipment : M 31 mess kit - M 31 Breadbag - M 31 Water bottle - MP 40 pouch - Soft shell P38 holster - Binoculars with pouch.

Weapons : Walter P38 - MP 40 - MP 40 Magazins.

Insignia : Knights cross (first class) - Gebirgsjäger sleeve badge (Edelweiss) - Wehrmacht National emblem - Sleeve patch (Oberleutnant)
Dieses Produkt zielt nicht die Kriegs- und Naziverbrechen zu verteidigen - Es dient historischen und pedagogischen Zwecken.
Ihre Kommentare zu diesem Artikel
Noch keine Kommentare
0 Artikel

BETRAG :
0 €
(~0 US$)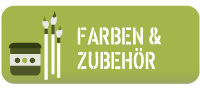 Excellent customer care, fast shipping and delivery, excellent communication, the best place for 12inch action figures soldiers
de glock22c le 19/06/2018
11 commandes et toujours le même service excellent! Rapidité d'envoi, qualité de l'emballage, produits de grande qualité! Vivement la prochaine commande!
de Jean-Christophe le 18/06/2018
Toujours très bien emballé, on voit le soin apporté aux produits... au top !...
C'est un travail d'équipe chez Machinegun, merci à tous et à toutes !!!!
de Marilyn Friedrichsen le 18/06/2018
Alle Kommentare