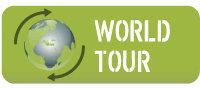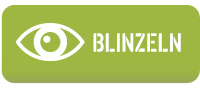 Alle Fotos...
karl richter

Artikelnummer : DRF 70347

YUGOSLAVIA 1944



BRANDENBURG DIVISION OFFICIER - OPERATION ROSSELSPRUNG.



"KARL RICHTER"



Uniform : Camo zeltbahn Jacket (Field made) - Officer field Breeches - Grey shirt - Crush cap Schirmütze - Officer riding boots - M42 steel Helmet (Metal) - M34 officer belt - A pair of gloves hands.



Equipment : M 31 mess kit - M 31 Breadbag - M 31 Water bottle - MP 40 pouch - Soft shell P38 holster - Binoculars with pouch.



Weapons : Walter P38 - MP 40 - MP 40 Magazins.



Insignia : Knights cross (first class) - Gebirgsjäger sleeve badge (Edelweiss) - Wehrmacht National emblem - Sleeve patch (Oberleutnant)
Dieses Produkt zielt nicht die Kriegs- und Naziverbrechen zu verteidigen - Es dient historischen und pedagogischen Zwecken.
Ihre Kommentare zu diesem Artikel
Noch keine Kommentare
0 Artikel

BETRAG :
0 €
(~0 US$)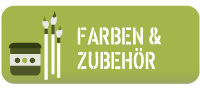 Maxhinegun. ... una vera garanzia! Veloci, precisi e ottima comunicazione! Grazie
de Firefox le 17/01/2018
Ma commande a été rapidement enregistrée et mon colis est parti rapidement. Les socles étaient très bien protégés et ils sont super. Je suis très satisfait de mon achat et je vous en remercie.
Bien à vous
de Olivier le 16/01/2018
grazie per la rapidità nella consegna e come sempre articoli di qualità, e sempre ben dettagliati.
de andrea61 le 16/01/2018
Alle Kommentare