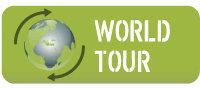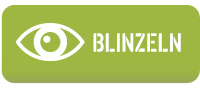 Alle Fotos...
Kenneth Laird

Artikelnummer : DRF 70564

Kenneth Laird - British SAS Trooper, 1 SAS, Operation Archway, NW Germany 1945 (Private)



Uniform : British SAS Beret - British 40-pattern BD Blouse - British Sleeveless Leather Jerkin v1.1 - British 40-pattern BD Trousers - Camouflage Windproof Trousers - Neck Scarf - British Ammunition Boots - British 37-pattern Cloth Anklets



Equipment : M1 Carbine Twin-Magazine Pocket - M1 Carbine Twin-Magazine Pocket with Eyelets (New Design) - 37-Pattern Waistbelt - 37-Pattern Braces - Water Bottle Strap - M8A1 Scabbard - Water Bottle



Weapons : M1 Carbine Magazine - M3 Fighting Knife - M1A1 Carbine Rifle w/ folding stalk (New Tooled with Bolt-Action)



Insignia : SAS Beret Badge



Others : NEO Male body - Men Hands with Gloves (New tooled) - Men Hands (Bonus) - New character head - Clear stand mount
Ihre Kommentare zu diesem Artikel
Noch keine Kommentare
0 Artikel

BETRAG :
0 €
(~0 US$)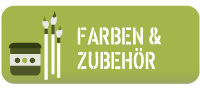 Très satisfait des produits achetés chez MACHINEGUN. Site très conviviale, délais d'expédition et de réception très très bons.
emballage parfait pour la protection des articles.
J'ai laissé mon mail pour le jerrican US actuellement en rupture, j'espère que MACHINEGUN arrivera à se procurer à nouveau cet article indispensable au diorama 1:6
de PHILIPPE le 18/01/2018
colis reçu en parfait etat et tres rapidement.comme d'habitude merci
de burns le 18/01/2018
Prise en charge de commande et envoi extrêmement rapide, produit très bien protégé. Excellente boutique.
de Blondaincollectionneur le 18/01/2018
Alle Kommentare