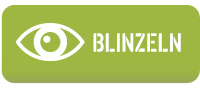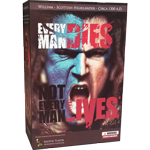 Alle Fotos...
Kenneth Laird

Artikelnummer : DRF 70564

Kenneth Laird - British SAS Trooper, 1 SAS, Operation Archway, NW Germany 1945 (Private)



Uniform : British SAS Beret - British 40-pattern BD Blouse - British Sleeveless Leather Jerkin v1.1 - British 40-pattern BD Trousers - Camouflage Windproof Trousers - Neck Scarf - British Ammunition Boots - British 37-pattern Cloth Anklets



Equipment : M1 Carbine Twin-Magazine Pocket - M1 Carbine Twin-Magazine Pocket with Eyelets (New Design) - 37-Pattern Waistbelt - 37-Pattern Braces - Water Bottle Strap - M8A1 Scabbard - Water Bottle



Weapons : M1 Carbine Magazine - M3 Fighting Knife - M1A1 Carbine Rifle w/ folding stalk (New Tooled with Bolt-Action)



Insignia : SAS Beret Badge



Others : NEO Male body - Men Hands with Gloves (New tooled) - Men Hands (Bonus) - New character head - Clear stand mount
Ihre Kommentare zu diesem Artikel
Noch keine Kommentare
0 Artikel

BETRAG :
0 €
(~0 US$)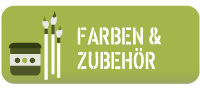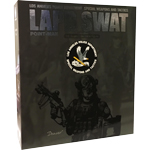 Davvero tutto perfetto!
de Pietro le 21/04/2018
Todo perfect,A++++
de jag le 20/04/2018
Un site qui permet de réaliser pas mal de rêves...Bravo! Ne changez rien!.
de Christian le 20/04/2018
Alle Kommentare