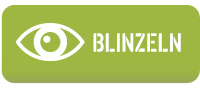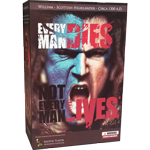 Alle Fotos...
kevin 101st airborne

Artikelnummer : DRF 70076

"SCREAMING EAGLE" 101 ST AIRBORNE



GRENADIER



Uniform : Camo woodland BDU (Jacket and Pants) - Kevlar helmet /w woodland camo cover - Brown T-shirt - Woodland camo hot weather field cap - Body armor - Combat boots - Hand with gloves.



Equipment : Equipment belt - Camo individual equipment belt suspenders - Small arms ammunition cases - Canteens /w cover First aids pouch - Antidust goggles - Night vision goggles.



Weapons : M16 /w M203 grenade launcher - M16 magazine - 40mm grenades - M9 bayonet - Handgrenades
Ihre Kommentare zu diesem Artikel
Noch keine Kommentare
0 Artikel

BETRAG :
0 €
(~0 US$)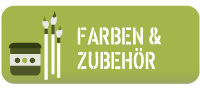 Maxhinegun. ... una vera garanzia! Veloci, precisi e ottima comunicazione! Grazie
de Firefox le 17/01/2018
Ma commande a été rapidement enregistrée et mon colis est parti rapidement. Les socles étaient très bien protégés et ils sont super. Je suis très satisfait de mon achat et je vous en remercie.
Bien à vous
de Olivier le 16/01/2018
grazie per la rapidità nella consegna e come sempre articoli di qualità, e sempre ben dettagliati.
de andrea61 le 16/01/2018
Alle Kommentare