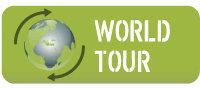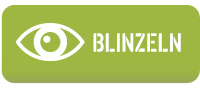 Alle Fotos...
klein & gross german tank hunter

Artikelnummer : DRF 70053

KÖNIGSBERG 1945 - GERMAN TANK HUNTER



KLEIN & GROSS



Uniform : Two M43 jacket - Two M43 trousers - Two pairs of marching boots - Two M40 helmet one with camo cover.



Equipment : Two equipment belt with WH buckle- Two pair of cartridges pouches - Two gas mask canister - Two water bottle - Two breadbag - One poncho - One Stürmgepack - M31 mess kit - Two entrenching tool - Two M39 suspenders.



Weapons : RPzB54 Panzerschreck - RPzBGr 4322 carrying case - RPzBGr 4322 - Two 98K riffle - Two Mauser bayonet with scabbard.
Dieses Produkt zielt nicht die Kriegs- und Naziverbrechen zu verteidigen - Es dient historischen und pedagogischen Zwecken.
Ihre Kommentare zu diesem Artikel
Noch keine Kommentare
0 Artikel

BETRAG :
0 €
(~0 US$)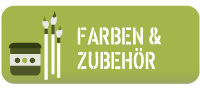 Merci, comme d'habitude rapide est efficace parfait à tout bientôt ;)
de Tobat le 24/05/2018
Commande bien traîtée. Emballage bien fait. Envoi très rapide. Rien à dire que du bien.
de Patrice le 24/05/2018
Super fast shipping! Thank you very much!
de Barb le 23/05/2018
Alle Kommentare