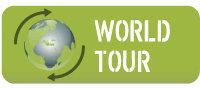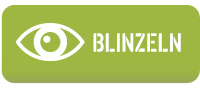 Alle Fotos...
konrad fallschirmjager feldwebel

Artikelnummer : DRF 70145

LATE WAR



FALLSCHIRMJAGER FELDWEBEL



KONRAD



Uniform : Fliegerbluse - Fallschirmjäger trousers - Camo jump suit - M38 helmet - Second model jump boots - White scarf.



Equipment : Equipment belt - Low Y harness - Brotbeutel - MP40 magazins pouch - Gas mask pouch - Case map - Knees protection - Hands with black gloves.



Weapons : Walther P38 - MP40 - LP42
Dieses Produkt zielt nicht die Kriegs- und Naziverbrechen zu verteidigen - Es dient historischen und pedagogischen Zwecken.
Ihre Kommentare zu diesem Artikel
Noch keine Kommentare
0 Artikel

BETRAG :
0 €
(~0 US$)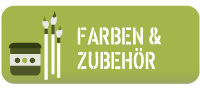 Today I recieved your parcel, which I odered just a week ago. In a week from Paris to Tallinn - not bad at all. And it was so good packed! I am VERY pleased! Thank You! I'll be back.
de Peeter le 21/03/2018
6ème commande sans problème. Livraison en 24H. Contenu complet. Emballage très soigné. A très bientôt pour la 7ème...!!!
de rich94 le 21/03/2018
Très bien soigne excellent service très bien emballé
je commanderais
de stef le 20/03/2018
Alle Kommentare