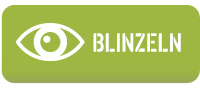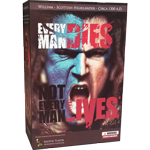 Alle Fotos...
kurt kepplinger

Artikelnummer : DRF 70406

MAIKOP OIL FIELD, August 1941



German Abwehr Commando



Bataillon "BRANDEBURG"



"KURT KEPPLINGER"



Uniform : Wehrmacht M34 Forage Cap - NKVD Border Troops Peaked Cap - Stahlhelm M35/40 Helmet (Metal) - M40 Field Blouse (Wehrmacht Schutze) - Shirt - Red Army M1935 Gymnastiorka (Private) - M37 Trousers - Langehosen - Soviet Officer Service Breeches - Marching Boots - Soviet Sapogi Boots.



Equipment : PPSH41 Drum Pouch (Cloth) - Wehrmacht equipment belt - Soviet EM belt - Flashlight - BN gas mask bag - Water bottle and cover - Binoculars and binocular case with shoulder strap.



Weapons : RGD-33 Grenade - PPD 34/38 NEW!!! - PPD 34/38 Drum Magazine.



Insignia : Wehrmacht National Emblem - Collar Tabs (Wehrmacht Infantry: Private) - Tresse Braid on collar - Collar Tabs (Sergeant) - Shoulder Tabs (Heer - Feldwebel)
Dieses Produkt zielt nicht die Kriegs- und Naziverbrechen zu verteidigen - Es dient historischen und pedagogischen Zwecken.
Ihre Kommentare zu diesem Artikel
Noch keine Kommentare
0 Artikel

BETRAG :
0 €
(~0 US$)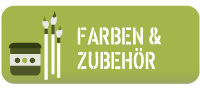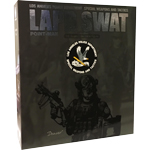 serieux et efficace
de bc18 le 18/05/2018
commande parfaite, suivi du colis, emballage et qualité. Rien à redire, tout est OK!
de kamizole74 le 17/05/2018
je viens ce jour de recevoir ma dernière commande , celle-ci est comme toujours parfaite , le tout dans un délai de livraison très rapide .Avec machinegun les choses sont toujours parfaites . cordialement .
de eric le 16/05/2018
Alle Kommentare