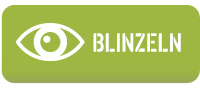 Alle Fotos...
WWII (215)
Vietnam (16)
WWI (11)
Post WWII (6)
Sezessionskrieg (3)
Empire (10)
Moderne (233)
Nebenprodukt (130)
Antike (24)
Mittelalter (23)
Die 90 Jahren (2)
Verschiedenes (1)
Western (10)
Tous/All
0 Artikel

BETRAG :
0 €
(~0 US$)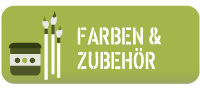 A little problem with my order -only my fault- was soved within hours!! Super!
de antonio le 21/06/2018
Received my orders today and everything was perfect, thanks Machine Gun, you guys are awesome and have a fantastic store!
de Rebel le 21/06/2018
je suis un client habituel sur ce site. il y a toujours un grand choix de pièces en loose ou déboitage. des figurines neuves ou des accessoires. le monde parfait de la figurine 1/6 !!!!!
de Kamizole76 le 20/06/2018
Alle Kommentare