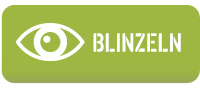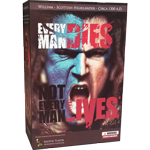 Alle Fotos...
lucas us army 10th mountain

Artikelnummer : 21667

US ARMY 10 TH MOUNTAIN DIVISION



MASTER SERGEANT



LUCAS

The 10th Mountain Division of the US Army is a rapid deployment Light Infantry Division presently stationed at Fort Drum. The division was formed in 1943 and has been active since and in the past decade this unit has been involved in more deployments than any other unit in the Army. These include involvement in Operation Enduring Freedom in Afghanistan and Operation Iraqi Freedom.

The philosophy of the 10th is to be deployed by strategic airlift and to deploy with personnel and equipment on hand at the time of notification.



Uniform : Digital camo ACU - Advanced Combat Helmet - Danner's combat shoes.



Equipment : Digital camo Interceptor body armor - Tan Chest webbing - Three hands with gloves - Radio with head set - Sun glasses - Anti dust goggles.



Weapons : Full equiped M4 Carbine - Surfire - Irad 600 - Push dagger - Combat knife -


Ihre Kommentare zu diesem Artikel
Noch keine Kommentare
0 Artikel

BETRAG :
0 €
(~0 US$)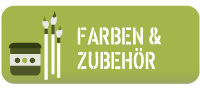 Excellent customer care, fast shipping and delivery, excellent communication, the best place for 12inch action figures soldiers
de glock22c le 19/06/2018
11 commandes et toujours le même service excellent! Rapidité d'envoi, qualité de l'emballage, produits de grande qualité! Vivement la prochaine commande!
de Jean-Christophe le 18/06/2018
Toujours très bien emballé, on voit le soin apporté aux produits... au top !...
C'est un travail d'équipe chez Machinegun, merci à tous et à toutes !!!!
de Marilyn Friedrichsen le 18/06/2018
Alle Kommentare