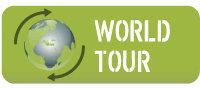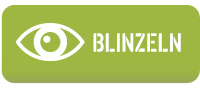 Alle Fotos...
ludwig bochmann

Artikelnummer : DRF 70587

LUFTWAFFE BOMBER PILOT, NACHTSCHLACHTGRUPPEN, EASTERN FRONT 1943.

"LUDWIG BOCHMANN"

Uniform : Sheepskin Fleece Trousers New - Hoffmann Flying Boots- Luftwaffe Peaked Cap - Luftwaffe Service Tunic (Major) - Luftwaffe Field Shirt (Officer) New Cutting - Tie.

Equipment : MP-40 Pouch - PPK Holster - M1934 Officer's Belt Leather.

Weapons : PPK Handgun w/Magazine - MP-40 Submachine Gun - GP 35 + 2 magazines.

Insignia : 1939 Iron Cross (1st Class) Medal - Day Fighters Flying Clasp in Gold - Luftwaffe Pilot/Observer Badge - Eagle Insignia and Crown Insignia Silkscreen - Collar Patch (Luftwaffe-Major) Silkscreen - Sleeve Insignia (Luftwaffe-Major) Silkscreen -Luftwaffe Chest Eagle.
Dieses Produkt zielt nicht die Kriegs- und Naziverbrechen zu verteidigen - Es dient historischen und pedagogischen Zwecken.
Ihre Kommentare zu diesem Artikel
Noch keine Kommentare
0 Artikel

BETRAG :
0 €
(~0 US$)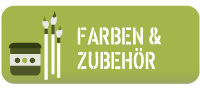 C'est toujours un plaisir de commander chez Machinegun, envoi rapide et le produit emballé avec soin...
Merci à toute l'équipe de Machinegun !!!!
de Marilyn Friedrichsen le 23/03/2018
le top - rapide et précis
de maman1969 le 22/03/2018
Today I recieved your parcel, which I odered just a week ago. In a week from Paris to Tallinn - not bad at all. And it was so good packed! I am VERY pleased! Thank You! I'll be back.
de Peeter le 21/03/2018
Alle Kommentare