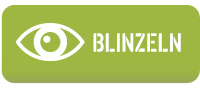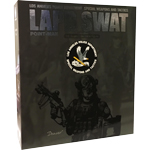 Alle Fotos...
ludwig mandel

Artikelnummer : DRF 70523

REICH DIVISION MG 30(t) GUNNER, REGIMENT "DEUTSCHLAND", CENTRAL SECTOR, RUSSIA, 1941.



Uniform : M35/40 Helmet with SS insignia - M36 Greatcoat New Function - M37 Field Blouse - M37 Trousers, Langehosen - Weathered Marching Boots.



Equipment : Ammunition Case - M31 Breadbag - Waffen-SS Equipment Belt - M38 Gas Mask Container - P-38 Holster - S84/98 Bayonet with Scabbard - Weathered M31 Mess Kit - M31 Water Bottle with hair.



Weapon : MG30(t) Machine Gun with Magazine New - Walther P-38 with detachable magazine.



Insignia : 1939 Wound Badge in Black - Collar Tab (SS - Funker) - "Deutschland" Cliff Title - Shoulder Tabs - Waffen SS Sleeve Eagle
Dieses Produkt zielt nicht die Kriegs- und Naziverbrechen zu verteidigen - Es dient historischen und pedagogischen Zwecken.
Ihre Kommentare zu diesem Artikel
Noch keine Kommentare
0 Artikel

BETRAG :
0 €
(~0 US$)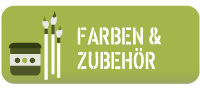 Davvero tutto perfetto!
de Pietro le 21/04/2018
Todo perfect,A++++
de jag le 20/04/2018
Un site qui permet de réaliser pas mal de rêves...Bravo! Ne changez rien!.
de Christian le 20/04/2018
Alle Kommentare