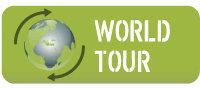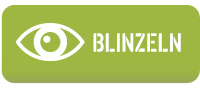 Alle Fotos...
m30 gas mask set

Artikelnummer : DRF 71135

WW II M30 GAS MASK SET



1 M30 Gas mask box - 1 M30 gas mask - 1 Double decal M35/40 helmet - antihypérite and bag - 1 pair of gaiters.
Dieses Produkt zielt nicht die Kriegs- und Naziverbrechen zu verteidigen - Es dient historischen und pedagogischen Zwecken.
Ihre Kommentare zu diesem Artikel
Noch keine Kommentare
0 Artikel

BETRAG :
0 €
(~0 US$)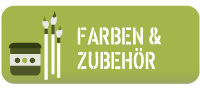 Merci, comme d'habitude rapide est efficace parfait à tout bientôt ;)
de Tobat le 24/05/2018
Commande bien traîtée. Emballage bien fait. Envoi très rapide. Rien à dire que du bien.
de Patrice le 24/05/2018
Super fast shipping! Thank you very much!
de Barb le 23/05/2018
Alle Kommentare