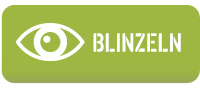 Alle Fotos...
Marius Heer Panzer Crewman

Artikelnummer : DRF 70274


Preis : 70.83 € (~84.32 US$)

Achtung, nur noch ein Stück vorrätig!



KURSK 1943 (60th Anniversary of the Battle of Kursk)

7.PANZER DIVISION.

HEER PANZER CREWMAN

"MARIUS"

Uniform : M40 Panzer Field Cap - Panzer Crew Uniform with Liner & Inside Details - Armoured Crew Overalls Panzerkombi - Field Shirt - Panzer Crew Uniform Trousers - German Ankle Boots.

Equipment : Wehrmacht Waist Belt - Throat Microphone - P-38 Holster - Headphones -
M1935 Map Case.

Weapons : P-38 - MP40 Submachine Gun.

Insignia : Panzer Assault Badge - Collar Tabs - National Emblem - Sleeve Patch -Wehrmacht Panzer Shoulder Tabs
Dieses Produkt zielt nicht die Kriegs- und Naziverbrechen zu verteidigen - Es dient historischen und pedagogischen Zwecken.
Ihre Kommentare zu diesem Artikel
Noch keine Kommentare
0 Artikel

BETRAG :
0 €
(~0 US$)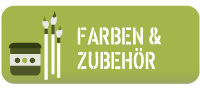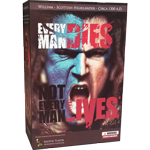 Today I recieved your parcel, which I odered just a week ago. In a week from Paris to Tallinn - not bad at all. And it was so good packed! I am VERY pleased! Thank You! I'll be back.
de Peeter le 21/03/2018
6ème commande sans problème. Livraison en 24H. Contenu complet. Emballage très soigné. A très bientôt pour la 7ème...!!!
de rich94 le 21/03/2018
Très bien soigne excellent service très bien emballé
je commanderais
de stef le 20/03/2018
Alle Kommentare