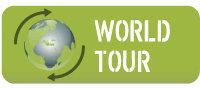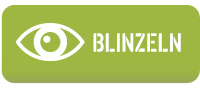 Alle Fotos...
Michael Jackson (Dangerous World Tour)
Allgemeine Informationen : This item is currently not in preview. We should receive it on

2nd quarter of 2018

bekommen. Dieses Datum unterliegt zahlreichen Faktoren (Warenausgang beim Hersteller oft verspätet, Verspätung am Zoll, schwer vorhersehbare Transportzeit…). Wir bitten Sie dieser Verzögerungen bewusst zu sein wenn Sie Ihre Bestellung aufgeben.
Seien Sie jedoch beruhigt, wir sind Spezialisten des 1/6 und als solche sind wir die Ersten oder unter den Ersten an die geliefert wird. Ihre Vorbestellung wir noch am selben Tag an dem die Ware bei uns eingeht und sofern Sie zu diesem Zeitpunkt bezahlt haben, an Sie verschickt.

- Headsculpt with highly-emulation hair

- Every head sculpt is elaborately hand painted. The detailed facial expression, the clear wrinkles and skin texture are all perfectly presented.

- A bare body of approximately 31cm

- Hands ×4 pair

- Base plate

- Sunglasses

- Wireless headset

- T-shirt

- Gold jacket

- Outwear

- Trousers

- Stockings

- Leather shoes

- Wrist band

- Metal waistband

- Metal belt ×3

- Hat

- Suit

- Shoe cover
Ihre Kommentare zu diesem Artikel
Noch keine Kommentare
0 Artikel

BETRAG :
0 €
(~0 US$)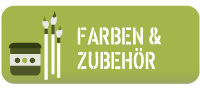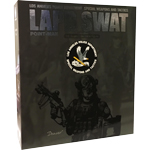 Super fast shipping! Thank you very much!
de Barb le 23/05/2018
Excelente servicio, el pedido llego perfecto y rapido no es la primera vez ni sera la ultima.
La figura una maravilla un URRAA...! por machinegun.
de jabalasch le 22/05/2018
serieux et efficace
de bc18 le 18/05/2018
Alle Kommentare