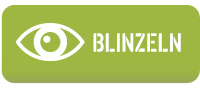 Alle Fotos...
miles gates

Artikelnummer : DRF 70209

COLD STREAM GUARDS - Sergeant,



"MILES GATES"



Uniform : Coldstream Guard hat - jacket and trousers - Dress boots.



Equipment : Sergeant's sash - Coldstream Guard belt - Additional pair of 'bendy' hands in white gloves.



Weapons : British L85 combat knife with dress sheath, L85 Assault rifle with dress 'covers' for forestock and sight/receiver
Ihre Kommentare zu diesem Artikel
Noch keine Kommentare
0 Artikel

BETRAG :
0 €
(~0 US$)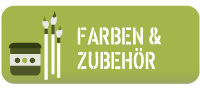 Davvero tutto perfetto!
de Pietro le 21/04/2018
Todo perfect,A++++
de jag le 20/04/2018
Un site qui permet de réaliser pas mal de rêves...Bravo! Ne changez rien!.
de Christian le 20/04/2018
Alle Kommentare