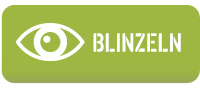 Alle Fotos...
miles gates

Artikelnummer : DRF 70209

COLD STREAM GUARDS - Sergeant,



"MILES GATES"



Uniform : Coldstream Guard hat - jacket and trousers - Dress boots.



Equipment : Sergeant's sash - Coldstream Guard belt - Additional pair of 'bendy' hands in white gloves.



Weapons : British L85 combat knife with dress sheath, L85 Assault rifle with dress 'covers' for forestock and sight/receiver
Ihre Kommentare zu diesem Artikel
Noch keine Kommentare
0 Artikel

BETRAG :
0 €
(~0 US$)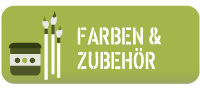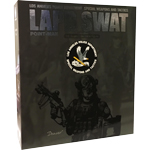 Excellent transaction, fast shipping, well packaged, thank you very much for a great service.
de Ton le 20/06/2018
Cómo siempre,el pedido llega en perfectas condiciones y tiempo.Siempre es una garantía tratar con vosotros.
Gracias.
de Braultor le 20/06/2018
Excellent customer care, fast shipping and delivery, excellent communication, the best place for 12inch action figures soldiers
de glock22c le 19/06/2018
Alle Kommentare