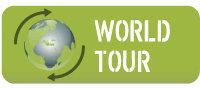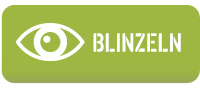 Alle Fotos...
Neapolitan Mastiff Dog (Black)

Figures not included

Artikelnummer : Z-NM-001


Preis : 32.5 € (~38.69 US$)
- Dog
- Collar
- Dog Chain
Materials : Resin (Polystone)
Approximate size : 23cm x 12cm x 16.5cm
Ihre Kommentare zu diesem Artikel
Chien Mâtin Napolitain (Noir)
de Vanessa L. le 16/01/2018

✓ Bestätigter Käufer
Très belle statuette ,bien réalisée dans les moindres détails.
Hollow cast?
de Plethora le 01/05/2017
I'm just curious if these guys are solid resin or hollow cast? Especially the horses, which would be huge and incredibly heavy if they're solid.
Notre réponse
de l'équipe le 02/05/2017
Hello,

This is resin, as it's wrote on the product page.

Horses are in plastic for most of them.

Best regards,
0 Artikel

BETRAG :
0 €
(~0 US$)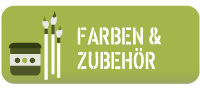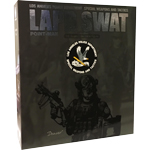 Super fast shipping! Thank you very much!
de Barb le 23/05/2018
Excelente servicio, el pedido llego perfecto y rapido no es la primera vez ni sera la ultima.
La figura una maravilla un URRAA...! por machinegun.
de jabalasch le 22/05/2018
serieux et efficace
de bc18 le 18/05/2018
Alle Kommentare