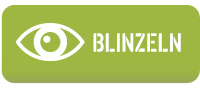 Alle Fotos...
nikita petrovich savin

Artikelnummer : DRF 70287

DNIEPER 1943 - Red Army Infantery w/wading Gear



Soviet 65th Army.



"NIKITA PETROVICH SAVIN"



Uniform : SOV M40helmet (New Pattern 05), M1943 gymnastiorka tunic (Private), Sharovari trousers, -wading trousers (first release), wading boots (new tooling), Soviet Sapogi boots (new pattern 05).



Equipment : M1891 Ammo Pouch (new pattern 05), Soviet EM belt, wader guiding rod,- wading paddles, flotation ring, water bottle with cover (new 05 pattern)



Weapons : M1891/30 Mosin Nagant rifle (new tooling with bolt mechanism), mmo clips for M1891/30 Mosin Nagant (new tooling)
Ihre Kommentare zu diesem Artikel
Noch keine Kommentare
0 Artikel

BETRAG :
0 €
(~0 US$)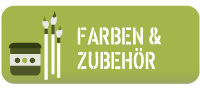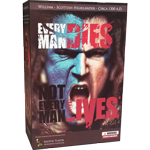 Top -schnelle Lieferung + reibungslose Abwicklung.
Empfehlenswert -fünf Sterne.
fast delivery & highly recommended
de Frank le 22/01/2018
EXCELLENT EN TOUS POINTS ! Parfait en 2017, sur les chapeaux de roue en 2018 ! Merci encore pour tout, malgré quelques déboires avec notre entreprise nationale de livraison.
Cordialement
de MarcZ le 22/01/2018
Commandé le vendredi matin à 7:15, à 7:30 un appel de la part la boutique pour une confirmation, le colis livré le samedi matin.
Mieux ce serait indécent !!!!!
Juste un petit commentaire, si il était possible d'avoir une petite idée des dates de disponibilité pour les références hors stock, histoire de pouvoir budgéter, si c'est possible ce serait hyper cool.
de Minoutaure le 21/01/2018
Alle Kommentare