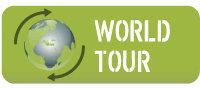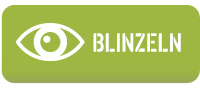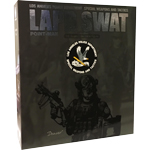 Alle Fotos...
Nikolaï - Soviet 38th

Artikelnummer : DRF 70211


KIEV 1943 - Soviet 38th Army NCO,



"NIKOLAÏ"



Uniform : M43 Red Army Tunic - Quilted trousers and Telogreika jacket - M40 Shapka-Usanka cap Marching boots.



Equipment : Equipment belt - Map case - Leather pistol holster - Canteen with cover.



Weapons : TT30 pistol - PPSH41 submachinegun - Ammo pouch with drum - Bayonet and scabbard
Ihre Kommentare zu diesem Artikel
Noch keine Kommentare
0 Artikel

BETRAG :
0 €
(~0 US$)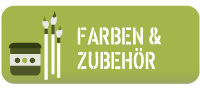 serieux et efficace
de bc18 le 18/05/2018
commande parfaite, suivi du colis, emballage et qualité. Rien à redire, tout est OK!
de kamizole74 le 17/05/2018
je viens ce jour de recevoir ma dernière commande , celle-ci est comme toujours parfaite , le tout dans un délai de livraison très rapide .Avec machinegun les choses sont toujours parfaites . cordialement .
de eric le 16/05/2018
Alle Kommentare