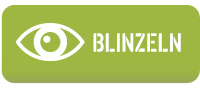 Alle Fotos...
Ordnance Rifle - Civil War Cannon

Figure not included

Artikelnummer : 1102


Preis : 334.79 € (~398.56 US$)

This replica of the 3-inch Ordnance Rifle has been authentically reproduced in 1:6 scale from US Ordnance Dept. blueprints. It is cast in high-quality, heavy-weight polystone and white metal parts. All gun implements are removable to allow maximum display flexibility. The cannon barrel and wheels are also movable.

- 3-inch Ordnance Rifle Barrel

- No. 1 Gun Carriage

- Rammer

- Worm Tool

- Trail Spike

- Waterbucket

- Firing Lanyard
Ihre Kommentare zu diesem Artikel
Noch keine Kommentare
0 Artikel

BETRAG :
0 €
(~0 US$)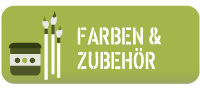 Today I recieved your parcel, which I odered just a week ago. In a week from Paris to Tallinn - not bad at all. And it was so good packed! I am VERY pleased! Thank You! I'll be back.
de Peeter le 21/03/2018
6ème commande sans problème. Livraison en 24H. Contenu complet. Emballage très soigné. A très bientôt pour la 7ème...!!!
de rich94 le 21/03/2018
Très bien soigne excellent service très bien emballé
je commanderais
de stef le 20/03/2018
Alle Kommentare