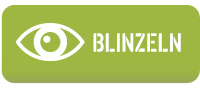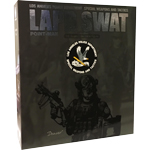 Alle Fotos...
pete johnson lmg gunner

Artikelnummer : DRF 70092

ITALY 1944 - Johnson LMG Gunner



First Special Service Force,



Uniform : Army hat - M41 field jacket with 1st Special Service Force insignia - Green scarf - Trousers - Sweater - Boots.



Equipment : M1936 pistol belt - Pistol ammo pouch in cloth - First aid pouch in cloth - M1910 trenching tool with carrier - Walkie Talkie - Metal water bottle - M1936 suspenders.



Weapons : FSSF V42 knife with scabbard - Johnson LMG clips bag - M1911 pistol with holster - Johnson LMG
Ihre Kommentare zu diesem Artikel
Noch keine Kommentare
0 Artikel

BETRAG :
0 €
(~0 US$)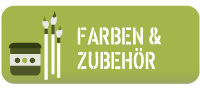 A little problem with my order -only my fault- was soved within hours!! Super!
de antonio le 21/06/2018
Received my orders today and everything was perfect, thanks Machine Gun, you guys are awesome and have a fantastic store!
de Rebel le 21/06/2018
je suis un client habituel sur ce site. il y a toujours un grand choix de pièces en loose ou déboitage. des figurines neuves ou des accessoires. le monde parfait de la figurine 1/6 !!!!!
de Kamizole76 le 20/06/2018
Alle Kommentare