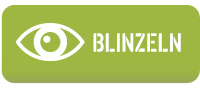 Alle Fotos...
philipp wagner special

Artikelnummer : DRF 70332S

Wiking Division Panzer NCO,Panzer Regiment 5



Unterscharführer



"PHILIPP WAGNER"



Uniform : Waffen-SS M43 Panzer Field Cap - Autumn Blurred Edge Camouflage Overalls - SS Panzer Blouse (Waffen SS-Unterscharfuhrer) - Field Shirt - Neckie - SS Panzer Trousers - German Ankle Boots.



Equipment : Waffen-SS Equipment Belt - Jerry Can w/weathering (Waffen SS) - Fuel Funnel -Headphones - Throat Microphones.



Weapons : Walther P-38 w/Holster - MP40 Submachine Gun.



Insignia : Panzer Assault Badge - Wiking Cufftitle - Shoulder Tabs (Waffen SS-Unterscharfuhrer)


Dieses Produkt zielt nicht die Kriegs- und Naziverbrechen zu verteidigen - Es dient historischen und pedagogischen Zwecken.
Ihre Kommentare zu diesem Artikel
Noch keine Kommentare
0 Artikel

BETRAG :
0 €
(~0 US$)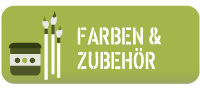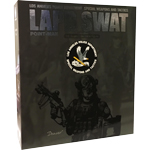 Excellent customer care, fast shipping and delivery, excellent communication, the best place for 12inch action figures soldiers
de glock22c le 19/06/2018
11 commandes et toujours le même service excellent! Rapidité d'envoi, qualité de l'emballage, produits de grande qualité! Vivement la prochaine commande!
de Jean-Christophe le 18/06/2018
Toujours très bien emballé, on voit le soin apporté aux produits... au top !...
C'est un travail d'équipe chez Machinegun, merci à tous et à toutes !!!!
de Marilyn Friedrichsen le 18/06/2018
Alle Kommentare