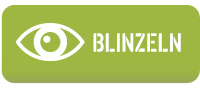 Alle Fotos...
Plate adhesive tape Barnier mixed BLACK and BROWN

Artikelnummer : 060412-15


Preis : 0.417 € (~0.5 US$)
DIVERS - Plate adhesive tape Barnier Advance for custom Three BLACK and Two BROWN 5x20 cm
Ihre Kommentare zu diesem Artikel
Plaque de bandes de Barnier mixte noir marron
de thierry VIEN... le 21/11/2015

✓ Bestätigter Käufer
un seul mot, impeccable
0 Artikel

BETRAG :
0 €
(~0 US$)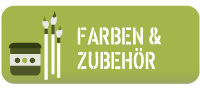 Great products, competitive pricing and very good service. Thank you.
de Netherlands le 16/06/2018
ma dernière commande vient de me parvenir , celle-ci est parfaite , les articles sont au top , l'emballage très soigné . tout est parfait , comme toujours . merci machinegun .
de Eric le 16/06/2018
Service parfait comme toujours; et des articles de très bonne qualité. Merci!
de Paris le 16/06/2018
Alle Kommentare