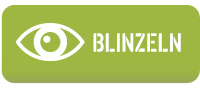 Alle Fotos...
Plate adhesive tape Barnier mixed BLACK and BROWN

Artikelnummer : 060412-15


Preis : 0.417 € (~0.5 US$)
DIVERS - Plate adhesive tape Barnier Advance for custom Three BLACK and Two BROWN 5x20 cm
Ihre Kommentare zu diesem Artikel
Plaque de bandes de Barnier mixte noir marron
de thierry VIEN... le 21/11/2015

✓ Bestätigter Käufer
un seul mot, impeccable
0 Artikel

BETRAG :
0 €
(~0 US$)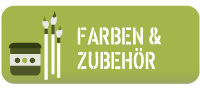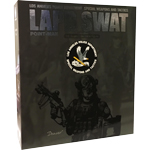 le top - rapide et précis
de maman1969 le 22/03/2018
Today I recieved your parcel, which I odered just a week ago. In a week from Paris to Tallinn - not bad at all. And it was so good packed! I am VERY pleased! Thank You! I'll be back.
de Peeter le 21/03/2018
6ème commande sans problème. Livraison en 24H. Contenu complet. Emballage très soigné. A très bientôt pour la 7ème...!!!
de rich94 le 21/03/2018
Alle Kommentare