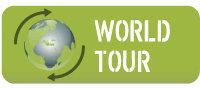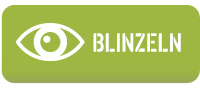 Alle Fotos...
remy schrijnen

Artikelnummer : HWFREMY

Body : Highly articulated - 3pts. of articulation in the wrist -Extra neck joint for greater poseability - Head scult



Uniform : Tunic w/insignia of 27th Langmarck Bge - Collar tabs like 1/1 - Tunic lined - M-40 w/double SS decals. Left sides runes reversed - Leather Jack Boots - Camo Helmet cover -



Weapon : MP40 w/brown bakelite color & metal stock - Cloth MP40 pouches w/white stitching - Metal bayonet w/leather bayonet frog w/white stitching



Medals : Highly detailed w/robust pin backing - Knights Cross, IC Firsh class, Infantry Assault Badge in silver, wound badge in gold



Equipment : Leather Belt w/unpainted SS enlisted man's belt buckle - Leather "Y" straps - Canteen w/grey color cover - Bread Bag - Metal & Wood spade w/ leather carrier
Dieses Produkt zielt nicht die Kriegs- und Naziverbrechen zu verteidigen - Es dient historischen und pedagogischen Zwecken.
Ihre Kommentare zu diesem Artikel
Noch keine Kommentare
0 Artikel

BETRAG :
0 €
(~0 US$)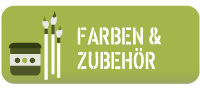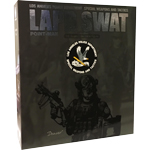 Maxhinegun. ... una vera garanzia! Veloci, precisi e ottima comunicazione! Grazie
de Firefox le 17/01/2018
Ma commande a été rapidement enregistrée et mon colis est parti rapidement. Les socles étaient très bien protégés et ils sont super. Je suis très satisfait de mon achat et je vous en remercie.
Bien à vous
de Olivier le 16/01/2018
grazie per la rapidità nella consegna e come sempre articoli di qualità, e sempre ben dettagliati.
de andrea61 le 16/01/2018
Alle Kommentare