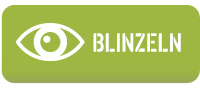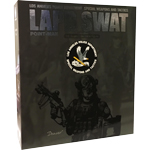 Alle Fotos...
remy schrijnen

Artikelnummer : HWFREMY

Body : Highly articulated - 3pts. of articulation in the wrist -Extra neck joint for greater poseability - Head scult



Uniform : Tunic w/insignia of 27th Langmarck Bge - Collar tabs like 1/1 - Tunic lined - M-40 w/double SS decals. Left sides runes reversed - Leather Jack Boots - Camo Helmet cover -



Weapon : MP40 w/brown bakelite color & metal stock - Cloth MP40 pouches w/white stitching - Metal bayonet w/leather bayonet frog w/white stitching



Medals : Highly detailed w/robust pin backing - Knights Cross, IC Firsh class, Infantry Assault Badge in silver, wound badge in gold



Equipment : Leather Belt w/unpainted SS enlisted man's belt buckle - Leather "Y" straps - Canteen w/grey color cover - Bread Bag - Metal & Wood spade w/ leather carrier
Dieses Produkt zielt nicht die Kriegs- und Naziverbrechen zu verteidigen - Es dient historischen und pedagogischen Zwecken.
Ihre Kommentare zu diesem Artikel
Noch keine Kommentare
0 Artikel

BETRAG :
0 €
(~0 US$)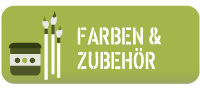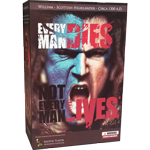 Merci, comme d'habitude rapide est efficace parfait à tout bientôt ;)
de Tobat le 24/05/2018
Commande bien traîtée. Emballage bien fait. Envoi très rapide. Rien à dire que du bien.
de Patrice le 24/05/2018
Super fast shipping! Thank you very much!
de Barb le 23/05/2018
Alle Kommentare