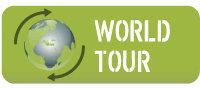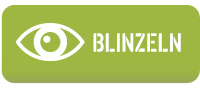 Alle Fotos...
Allgemeine Informationen : This item is currently not in preview. We should receive it on

2nd quarter of 2018

bekommen. Dieses Datum unterliegt zahlreichen Faktoren (Warenausgang beim Hersteller oft verspätet, Verspätung am Zoll, schwer vorhersehbare Transportzeit…). Wir bitten Sie dieser Verzögerungen bewusst zu sein wenn Sie Ihre Bestellung aufgeben.
Seien Sie jedoch beruhigt, wir sind Spezialisten des 1/6 und als solche sind wir die Ersten oder unter den Ersten an die geliefert wird. Ihre Vorbestellung wir noch am selben Tag an dem die Ware bei uns eingeht und sofern Sie zu diesem Zeitpunkt bezahlt haben, an Sie verschickt.
- Super realistic headsculpt
- Body
- Palms for holding pistol
- Black T-shirt
- Black pants
- Black belt ?geniune leather)
- Black socks
- Brown holster ?geniune leather)
- Shoes
- Revolver with 6 bullets (metal)
- DID base stand
Ihre Kommentare zu diesem Artikel
Noch keine Kommentare
0 Artikel

BETRAG :
0 €
(~0 US$)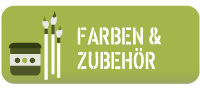 le top - rapide et précis
de maman1969 le 22/03/2018
Today I recieved your parcel, which I odered just a week ago. In a week from Paris to Tallinn - not bad at all. And it was so good packed! I am VERY pleased! Thank You! I'll be back.
de Peeter le 21/03/2018
6ème commande sans problème. Livraison en 24H. Contenu complet. Emballage très soigné. A très bientôt pour la 7ème...!!!
de rich94 le 21/03/2018
Alle Kommentare