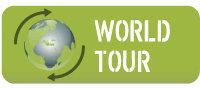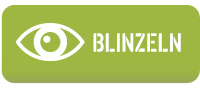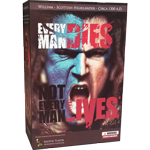 Alle Fotos...
Rolf Klarst

Artikelnummer : DRF 70399

BRAUNSCHWEIG 1941

WH INFANTERIE TRAINEE/REPLACEMENT ERSATZ UND AUSBILDUNGS BATAILLON 17

SCHÜTZE

"ROLF KLARST"

Uniform : M34 forage cap - White trainee jacket and pants - Marching boots.

Equipment : Equipment belt - Y Suspenders - Gaz mask canister - Mauser cleaning box.

Weapons : Mauser K98 rifle - 98 K bayonet with scabbard - Clips
Dieses Produkt zielt nicht die Kriegs- und Naziverbrechen zu verteidigen - Es dient historischen und pedagogischen Zwecken.
Ihre Kommentare zu diesem Artikel
Noch keine Kommentare
0 Artikel

BETRAG :
0 €
(~0 US$)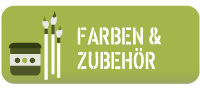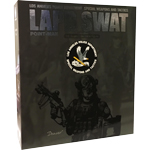 Todo perfect,A++++
de jag le 20/04/2018
Un site qui permet de réaliser pas mal de rêves...Bravo! Ne changez rien!.
de Christian le 20/04/2018
Everything is beatifull in this shop.
de Rachou le 20/04/2018
Alle Kommentare