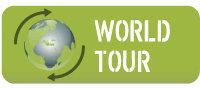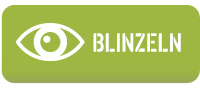 Alle Fotos...
Russian paratrooper

Artikelnummer : 11162-R001


RUSSIAN PARATROOPER R001



Uniform : Russian camo uniform - Navy shirt - Combat boots - camo field cap.



Equipment : Od protective body armor vest - Water bottle - 40mm grenade pouch.



Weapons : AK47 equipped with a 40mm G15 grenade launcher - Bayonet (red bakelite) - RPG 7.



Body : Highly poseable 1/6 body - Fully detailed,authentic uniform - Life like head - Each piece of equipment is accurately reproduced in 1/6th scale
Ihre Kommentare zu diesem Artikel
Noch keine Kommentare
0 Artikel

BETRAG :
0 €
(~0 US$)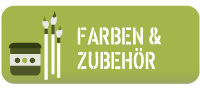 Merci, comme d'habitude rapide est efficace parfait à tout bientôt ;)
de Tobat le 24/05/2018
Commande bien traîtée. Emballage bien fait. Envoi très rapide. Rien à dire que du bien.
de Patrice le 24/05/2018
Super fast shipping! Thank you very much!
de Barb le 23/05/2018
Alle Kommentare