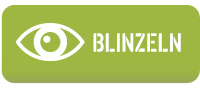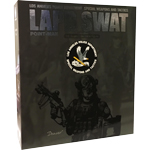 Alle Fotos...
sam blake u.s. navy sailor

Artikelnummer : DRF 70487

MARIVELES NAVAL SECTION BASE,BATAAN PENINSULA,JANUARY 1942.



US NAVY SAILOR



"SAM BLAKE"



Uniform : M1917A1 Helmet (New Color) - USN Chambray Work Shirt (New) - USN Denim Work Trousers (aka "Dungarees") (New) - White Shirt - USN Ankle Boots (New Color) - USMC M1936 Leggings.



Equipment : 30 cal M1 Ammunition Bandolier - M1923 Catridge Belt (no US) - Civilian Trouses Belt (New) - M1924 First Aid Pouch - M1905 Bayonet - M1910 Canteen Cover - M3 Scabbard in Navy Grey (New Color) - M1910 Canteen (Water Bottle) Metal.



Weapons : Springfield M1903 Rifle (New) - Cal. 30 M2 Ammunition
Ihre Kommentare zu diesem Artikel
Noch keine Kommentare
0 Artikel

BETRAG :
0 €
(~0 US$)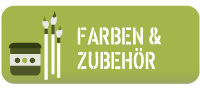 Today I recieved your parcel, which I odered just a week ago. In a week from Paris to Tallinn - not bad at all. And it was so good packed! I am VERY pleased! Thank You! I'll be back.
de Peeter le 21/03/2018
6ème commande sans problème. Livraison en 24H. Contenu complet. Emballage très soigné. A très bientôt pour la 7ème...!!!
de rich94 le 21/03/2018
Très bien soigne excellent service très bien emballé
je commanderais
de stef le 20/03/2018
Alle Kommentare