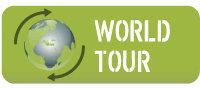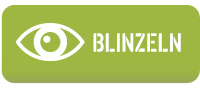 Alle Fotos...
sean 9th division infantrie

Artikelnummer : DRF 70024

NORTHERN FRANCE 1944



9th INFANTRY DIVISION BAR GUNNER



Uniform : Field jacket M43 - HBT jacket and trousers - M1 helmet with net - Combat shoes with gaiters.



Equipment : FM BAR magazine belt - First aid pouch - Canteen with cover.



Weapons : FM BAR - Four magazines - MKII handgrenades
Ihre Kommentare zu diesem Artikel
Noch keine Kommentare
0 Artikel

BETRAG :
0 €
(~0 US$)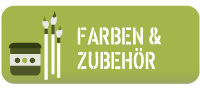 Prise en charge de commande et envoi extrêmement rapide, produit très bien protégé. Excellente boutique.
de Blondaincollectionneur le 18/01/2018
rien a redire, rapide, fiable et merci.
de anonyme le 18/01/2018
Maxhinegun. ... una vera garanzia! Veloci, precisi e ottima comunicazione! Grazie
de Firefox le 17/01/2018
Alle Kommentare