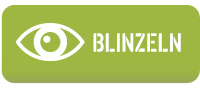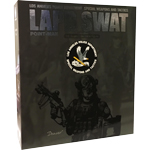 Alle Fotos...
serge bernier

Artikelnummer : DRF 70582

FRENCH TANK CREWMAN (CAPORAL), 15eme BATAILLON DE CHARS DE COMBAT, FRANCE 1940.

Uniform : French tanker helmet (Brand New Tooling) - French tanker Leather Jacket (New) - Field shirt - 1935 (New) - French tanker Tie (New) - French tanker work pants (New) - French tanker inner trousers(New).

Equipment : M1934 Officer's Belt (Leather) - Binoculars.

Weapons : Pistolet Automatique de 7.65 mm "Ruby" w/Magazine (New Tooling)

Insignia : Caporal's collar tab "15"
Ihre Kommentare zu diesem Artikel
Noch keine Kommentare
0 Artikel

BETRAG :
0 €
(~0 US$)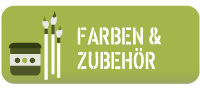 A little problem with my order -only my fault- was soved within hours!! Super!
de antonio le 21/06/2018
Received my orders today and everything was perfect, thanks Machine Gun, you guys are awesome and have a fantastic store!
de Rebel le 21/06/2018
je suis un client habituel sur ce site. il y a toujours un grand choix de pièces en loose ou déboitage. des figurines neuves ou des accessoires. le monde parfait de la figurine 1/6 !!!!!
de Kamizole76 le 20/06/2018
Alle Kommentare