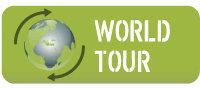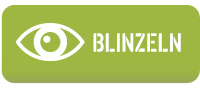 Alle Fotos...
sergei ivanovich kozlov

Artikelnummer : DRF 70420

SEBASTOPOL 1944 - Red Army DPM Gunner,

2nd Guards Infantry Division.

"SERGEI IVANOVICH KOZLOV"

Uniform : SOV M40 Helmet - Cape - M1943 Gymnastiorka Tunic - Sharovari Trousers - Soviet Sapogi Boots.

Equipment : DP Magazine Pan Pouch - Soviet EM Belt - Leather - BN Gas Mask Bagm Water Bottle Cover - Water Bottle.

Weapons : SOV F-1 "Egg" Grenade - DPM Light Machine Gun - DP28 Magazine Drum.

Insignia : "Order of Glory" Medal with ribbon - 3rd class Newly tooled badge M43 Shoulder Tab (Infantry - Corporal) First release!

About the DP-28 machine gun: The Ruchnoy Pulemyot Degtyarev pakhotnyi (Degtyarev hand-held infantry machine gun), more commonly called the DP-28, was a light machine gun used by the Soviet Union starting in 1928. It fired 7.62 x 54 mm R
Ihre Kommentare zu diesem Artikel
Noch keine Kommentare
0 Artikel

BETRAG :
0 €
(~0 US$)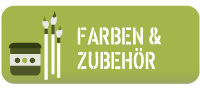 Maxhinegun. ... una vera garanzia! Veloci, precisi e ottima comunicazione! Grazie
de Firefox le 17/01/2018
Ma commande a été rapidement enregistrée et mon colis est parti rapidement. Les socles étaient très bien protégés et ils sont super. Je suis très satisfait de mon achat et je vous en remercie.
Bien à vous
de Olivier le 16/01/2018
grazie per la rapidità nella consegna e come sempre articoli di qualità, e sempre ben dettagliati.
de andrea61 le 16/01/2018
Alle Kommentare