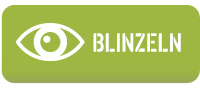 Alle Fotos...
set plongeur

Artikelnummer : AM008

ACTION MAN FIGURE



Uniform : Navy jacket - Trousers - Cap - Collar - Black silk - Boots.



"DEEP SEA DIVER SET"



Equipment : Waterproof white fabric suit - Diving helmet - Sledge hammer - Buoy - Compass - Knife with scabbard - Oxygen pump and hose - Instruction leaflet.



DELIVERED WITH ONE ACTION MAN ONLY


Ihre Kommentare zu diesem Artikel
Noch keine Kommentare
0 Artikel

BETRAG :
0 €
(~0 US$)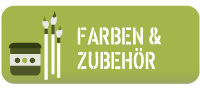 Merci, comme d'habitude rapide est efficace parfait à tout bientôt ;)
de Tobat le 24/05/2018
Commande bien traîtée. Emballage bien fait. Envoi très rapide. Rien à dire que du bien.
de Patrice le 24/05/2018
Super fast shipping! Thank you very much!
de Barb le 23/05/2018
Alle Kommentare