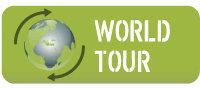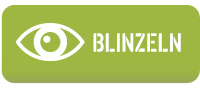 Alle Fotos...
Set Sexy Sniper (Deluxe Version)
Body not included
Allgemeine Informationen : This item is currently not in preview. We should receive it on

4th quarter of 2017

bekommen. Dieses Datum unterliegt zahlreichen Faktoren (Warenausgang beim Hersteller oft verspätet, Verspätung am Zoll, schwer vorhersehbare Transportzeit…). Wir bitten Sie dieser Verzögerungen bewusst zu sein wenn Sie Ihre Bestellung aufgeben.
Seien Sie jedoch beruhigt, wir sind Spezialisten des 1/6 und als solche sind wir die Ersten oder unter den Ersten an die geliefert wird. Ihre Vorbestellung wir noch am selben Tag an dem die Ware bei uns eingeht und sofern Sie zu diesem Zeitpunkt bezahlt haben, an Sie verschickt.

- Regular Headsculpt

- Fighting Makeup Headsculpt

- Shoulder Strap

- Bra

- Underpants

- Stockings x2

- Belt

- Smoke bombs x2

- Pistol

- Pistol bag

- Magazines x2

- Knife

- Knife bag

- Pocket

- Boots

- Sniper rifle

- Gloved hands x4

Body used in the pictures : Phicen S10D (not included)
Ihre Kommentare zu diesem Artikel
Noch keine Kommentare
0 Artikel

BETRAG :
0 €
(~0 US$)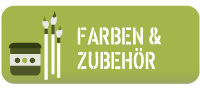 Great Quality stuff as usual, would like to see more Ace Vietnam gear though.
de Si G le 14/12/2017
commande passée le samedi, expédiée le lundi, livrée le mardi !
au top !
de Elianora le 14/12/2017
expédition, emballage et rapidité, vraiment rien à dire sinon merci et à bientôt.
de black scalp le 14/12/2017
Alle Kommentare