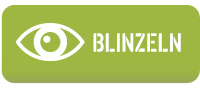 Alle Fotos...
siegfried groschke stalag luft iv

Artikelnummer : DRF 70410

POMERANIA 1944 - Luftwaffe Hauptwachmeister



Stalag Luft IV



"SIEGFRIED GRÖSCHKE"



Uniform : Luftwaffe NCO peaked cap with leather belt - Eye patch - Luftwaffe Fliegerbluse with new cutting and treese braids - Single pocket undershirt - Necktie - Officer breeches (Luftwaffe) - Officer riding boots.



Equipment : Luftwaffe leather belt - P-38 holster.



Weapons : Walther P-38 - P-38 detachable magazine.



Insignia : 1939 wound badge in silver - Luftwaffe chest eagle - Shoulder tabs (FJ - Oberfeldwebel), collar tabs (LW - Oberfeldwebel) - Treese braid on collar, tresse braid on sleeves (Hauptfeldwebel)



Others : Cigarette - Cigarette pack - French wine - Canned russian caviar.



Special : German shepherd dog (nice sculpt and painting)
Dieses Produkt zielt nicht die Kriegs- und Naziverbrechen zu verteidigen - Es dient historischen und pedagogischen Zwecken.
Ihre Kommentare zu diesem Artikel
Noch keine Kommentare
0 Artikel

BETRAG :
0 €
(~0 US$)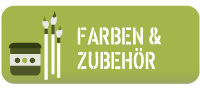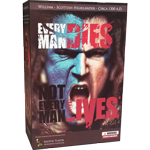 Très satisfait des produits achetés chez MACHINEGUN. Site très conviviale, délais d'expédition et de réception très très bons.
emballage parfait pour la protection des articles.
J'ai laissé mon mail pour le jerrican US actuellement en rupture, j'espère que MACHINEGUN arrivera à se procurer à nouveau cet article indispensable au diorama 1:6
de PHILIPPE le 18/01/2018
colis reçu en parfait etat et tres rapidement.comme d'habitude merci
de burns le 18/01/2018
Prise en charge de commande et envoi extrêmement rapide, produit très bien protégé. Excellente boutique.
de Blondaincollectionneur le 18/01/2018
Alle Kommentare