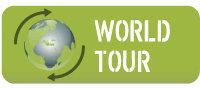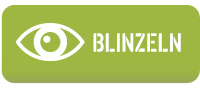 Alle Fotos...
skip usaaf b17

Artikelnummer : DRF 70138

"SKIP"



Uniform : B3 leather jacket - USAAF dark OD shirt with tie - pilot leather gloves - USAAF crash cap and RAF sheep skin boots - Khaki trousers and belt - US pilot sun glasses - USAAF watch - Captain officer cap.



Equipment : silver belt buckle - M1936 side arm belt - USAAF PARA bag.



Weapons : M1911 .45 hand gun with holster
Ihre Kommentare zu diesem Artikel
Noch keine Kommentare
0 Artikel

BETRAG :
0 €
(~0 US$)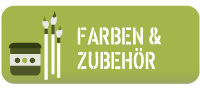 C'est toujours un plaisir de commander chez Machinegun, envoi rapide et le produit emballé avec soin...
Merci à toute l'équipe de Machinegun !!!!
de Marilyn Friedrichsen le 23/03/2018
le top - rapide et précis
de maman1969 le 22/03/2018
Today I recieved your parcel, which I odered just a week ago. In a week from Paris to Tallinn - not bad at all. And it was so good packed! I am VERY pleased! Thank You! I'll be back.
de Peeter le 21/03/2018
Alle Kommentare