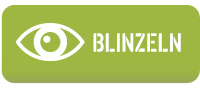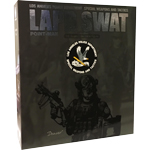 Alle Fotos...
Spearheading D-Day American special units in Normandy

Artikelnummer : HIS0431


Preis : 23.32 € (~27.76 US$)

Achtung, nur noch ein Stück vorrätig!



Spearheading D-Day American special units in Normandy


Although volumes have been written about the invasion of Normandy, very little has ever been printed on the specialized units that were developed specifically for the landings. Jonathan Gawne, the well-known American military historian specialising in the development of uniforms for the US Army, tells the story of these units, and how they fit into the overall invasion plan. Spearheading D-Day examines each unit for not only its mission in the landings, but also its organisation, uniforms, insignia and equipment.
Ihre Kommentare zu diesem Artikel
Noch keine Kommentare
0 Artikel

BETRAG :
0 €
(~0 US$)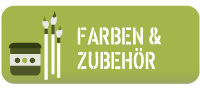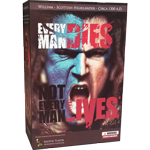 Excellent customer care, fast shipping and delivery, excellent communication, the best place for 12inch action figures soldiers
de glock22c le 19/06/2018
11 commandes et toujours le même service excellent! Rapidité d'envoi, qualité de l'emballage, produits de grande qualité! Vivement la prochaine commande!
de Jean-Christophe le 18/06/2018
Toujours très bien emballé, on voit le soin apporté aux produits... au top !...
C'est un travail d'équipe chez Machinegun, merci à tous et à toutes !!!!
de Marilyn Friedrichsen le 18/06/2018
Alle Kommentare