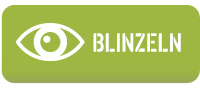 Alle Fotos...
SS Officer Equipment Set

Body and headsculpt not included

Artikelnummer : AL100016B


Preis : 62.5 € (~74.4 US$)
- SS visor cap
- Helmet
- Autumn Blurred Edge Pattern Helmet cover
- Eastern Front Rabbit Fur Jacket
- Autumn Blurred Edge Pattern Reversible Pants
- Belt
- Winter combat boots
- Winter Mitts
- Combat Suspenders
- Map Board
- P38 Pistol with Pistol Cover
- MP40 Submachine Gun
- MP40 Ammo Ammunition Pouch
- Grenade
- Collar Epaulet Medal Cap badge
Dieses Produkt zielt nicht die Kriegs- und Naziverbrechen zu verteidigen - Es dient historischen und pedagogischen Zwecken.
Ihre Kommentare zu diesem Artikel
set ss officer equipement
de MARCHAND GER... le 05/04/2018
sur les photos il y a une croix de fer 1é classe , qui n' est pas nommee dans liste des insignes. est - ce un oubli de votre part? gege de bruxelles
Notre réponse
de de l'équipe... le 06/04/2018
La liste du contenu provient du fabricant.
Nous vérifierons prochainement dans la boîte elle-même.
0 Artikel

BETRAG :
0 €
(~0 US$)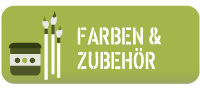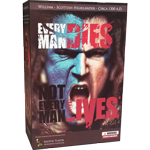 Super fast shipping! Thank you very much!
de Barb le 23/05/2018
Excelente servicio, el pedido llego perfecto y rapido no es la primera vez ni sera la ultima.
La figura una maravilla un URRAA...! por machinegun.
de jabalasch le 22/05/2018
serieux et efficace
de bc18 le 18/05/2018
Alle Kommentare