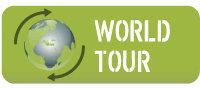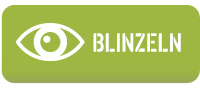 Alle Fotos...
Tam o Shanter Border Regiment

Artikelnummer : OSU14-B011-001


Preis : 16.583 € (~19.74 US$)
TAM O SHANTER INFANTRY OF THE LINE

THE BORDER REGIMENT
Ihre Kommentare zu diesem Artikel
Tam o Shanter Border Regiment
de nicolas B. le 11/02/2017

✓ Bestätigter Käufer
superbe pièce de très bonne qualité.
Kunden die diesen Artikel bestellt haben kauften auch diese
0 Artikel

BETRAG :
0 €
(~0 US$)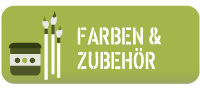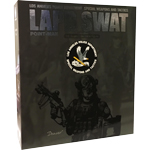 serieux et efficace
de bc18 le 18/05/2018
commande parfaite, suivi du colis, emballage et qualité. Rien à redire, tout est OK!
de kamizole74 le 17/05/2018
je viens ce jour de recevoir ma dernière commande , celle-ci est comme toujours parfaite , le tout dans un délai de livraison très rapide .Avec machinegun les choses sont toujours parfaites . cordialement .
de eric le 16/05/2018
Alle Kommentare