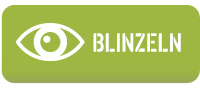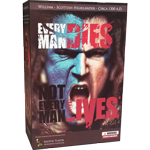 Alle Fotos...
tom grieger

Artikelnummer : DRF 70484

US ARMY PLATOON SERGEANT, 7th REGIMENT, 3rd INFANTERY DIV, COLMAR CANAL, ALSACE 1945.

STAFF SERGEANT

Uniform : M1 Helmet (Metal with new design) - M1943 Field Jacket - GI Wool shirt - GI Mustard wool trousers - Neck scarf - M1943 U.S. Two-Buckle boots (with weathering).

Equipment : GP Ammo bag - M1936 Pistol belt - M1942 First Aid pouch - M1 Bayonet - M1910 Canteen cover - M7 Scabbard - M1910 Canteen (Water Bottle) metal.

Weapons: M3 Magazine - M3 "Grease Gun" Submachine Gun.

Insignia : 3rd ID Helmet Marking (New water-slide decals) - NCO Horizontal White Bar - 3rd ID Shoulder Patches - Staff Sergeant (Silkscreen).

Others : NEO 3 body (Brand new body) - Men Hands with gloves - New character head (New sculpture)- Clear stand mount - Cigarette - Cigarette Pack - GI "Hobo" Blanket Roll
Ihre Kommentare zu diesem Artikel
Noch keine Kommentare
0 Artikel

BETRAG :
0 €
(~0 US$)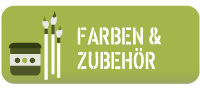 Today I recieved your parcel, which I odered just a week ago. In a week from Paris to Tallinn - not bad at all. And it was so good packed! I am VERY pleased! Thank You! I'll be back.
de Peeter le 21/03/2018
6ème commande sans problème. Livraison en 24H. Contenu complet. Emballage très soigné. A très bientôt pour la 7ème...!!!
de rich94 le 21/03/2018
Très bien soigne excellent service très bien emballé
je commanderais
de stef le 20/03/2018
Alle Kommentare