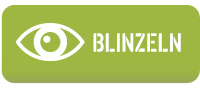 Alle Fotos...
us forward area deployment set 1

Artikelnummer : DRF 71152

Uniform : New Kevlar helmet with new liner and camo band.



Equipment : Canteen with removable cap - Cloth canteen cover - New LC-1 equipment suspenders - 2 new cloth small arms pouches - Cloth first aid pouch - Cloth web belt with grommets - Woodland camo bullet proof vest and Kevlar cover
Ihre Kommentare zu diesem Artikel
Noch keine Kommentare
0 Artikel

BETRAG :
0 €
(~0 US$)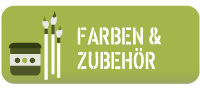 Davvero tutto perfetto!
de Pietro le 21/04/2018
Todo perfect,A++++
de jag le 20/04/2018
Un site qui permet de réaliser pas mal de rêves...Bravo! Ne changez rien!.
de Christian le 20/04/2018
Alle Kommentare