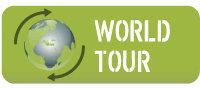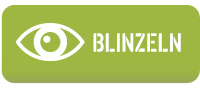 Alle Fotos...
US Navy seal in Vietnam

Artikelnummer : HTNSVIET

US NAVY SEAL IN VIETNAM



STONER M63A MACHINEGUNNER



Uniform : Tiger-Stripe "Bushhat" - green face - Gloves - Rubber-Soled canvas shoes - Camo Tiger stripe trousers - Camo Leaf pattern jacket.



Equipment : UDT life Preserver - AN/URC-64 Radio - Claymore Bag - M1961 Combat field pack - M56 Y harness - Compass pouch - M16 ammo cases - Canteen with cover - Individual equipment belt M67



Weapons : M127 Parachute Signal Flare - M-72 Law (Light anti-tank weapon) - Stoner M63 Machinegun with ammunition box - "Hush Puppy" silenced pistol with Buttstock - KABAR combat knife - Smoke grenades - Fragmentation handgrenades.
Ihre Kommentare zu diesem Artikel
Noch keine Kommentare
0 Artikel

BETRAG :
0 €
(~0 US$)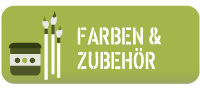 Top -schnelle Lieferung + reibungslose Abwicklung.
Empfehlenswert -fünf Sterne.
fast delivery & highly recommended
de Frank le 22/01/2018
EXCELLENT EN TOUS POINTS ! Parfait en 2017, sur les chapeaux de roue en 2018 ! Merci encore pour tout, malgré quelques déboires avec notre entreprise nationale de livraison.
Cordialement
de MarcZ le 22/01/2018
Commandé le vendredi matin à 7:15, à 7:30 un appel de la part la boutique pour une confirmation, le colis livré le samedi matin.
Mieux ce serait indécent !!!!!
Juste un petit commentaire, si il était possible d'avoir une petite idée des dates de disponibilité pour les références hors stock, histoire de pouvoir budgéter, si c'est possible ce serait hyper cool.
de Minoutaure le 21/01/2018
Alle Kommentare