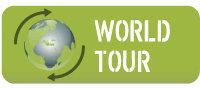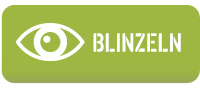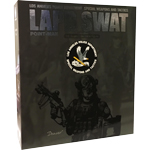 Alle Fotos...
US Navy Seal Team 2 Halo Jumper Desert

Artikelnummer : HT050101


Preis : 182.5 € (~217.26 US$)

Achtung, nur noch ein Stück vorrätig!



US NAVY SEAL TEAM 2 HALO JUMPER DESERT

HIGH ALTITUDE LOW OPENING

"THE ONLY EASY WAS YESTERDAY."

Uniform : Camo three colors ACU - Integrated ballistic helmet - Desert combat shoes.

Equipment : ESS profile NVG goggle - PVS-21 night vision goggle - Peltor SF comtac headset - Visual identification projector signal light - Bijans tactical protection pad - Drop leg platform with MOLLE system Gas mask carrier - HALO parachute - HALO altimeter - 12 channel GPS - Strike commando recon vest - Light fighter R.A.I.D pack - M9 tactical retention lanyard - Watch - Survival miror - Cyalume - Canteen.

Weapons : M9 Pistol - M4 carbine with enhanced stock and high speed transition sling
Ihre Kommentare zu diesem Artikel
Noch keine Kommentare
0 Artikel

BETRAG :
0 €
(~0 US$)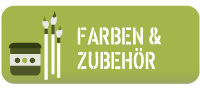 Today I recieved your parcel, which I odered just a week ago. In a week from Paris to Tallinn - not bad at all. And it was so good packed! I am VERY pleased! Thank You! I'll be back.
de Peeter le 21/03/2018
6ème commande sans problème. Livraison en 24H. Contenu complet. Emballage très soigné. A très bientôt pour la 7ème...!!!
de rich94 le 21/03/2018
Très bien soigne excellent service très bien emballé
je commanderais
de stef le 20/03/2018
Alle Kommentare