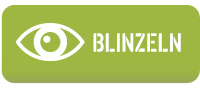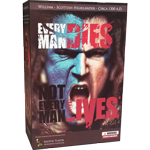 Alle Fotos...
US Navy Seal Team 2 Halo Night Ops Jumper

Artikelnummer : HT050102-170

US NAVY SEAL TEAM 2 HALO NIGHT OPS JUMPER

HIGH ALTITUDE LOW OPENING

"THE ONLY EASY WAS YESTERDAY."

Uniform : Black ACU - Crash helmet protec - Black combat shoes.

Equipment : ESS profile NVG goggle - PVS-21 night vision goggle - Peltor SF comtac headset - Visual identification projector signal light - Bijans tactical protection pad - Drop leg platform with MOLLE system Gas mask carrier - MCU2/P gas mask - HALO parachute - HALO altimeter - 12 channel GPS - Strike commando recon vest - Light fighter R.A.I.D pack - M9 tactical retention lanyard - Watch - Survival miror - Cyalume - Canteen - Paramedic scissors.

Weapons : M9 Pistol - M4 carbine with enhanced stock and high speed transition sling
Ihre Kommentare zu diesem Artikel
Noch keine Kommentare
0 Artikel

BETRAG :
0 €
(~0 US$)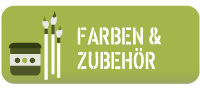 Maxhinegun. ... una vera garanzia! Veloci, precisi e ottima comunicazione! Grazie
de Firefox le 17/01/2018
Ma commande a été rapidement enregistrée et mon colis est parti rapidement. Les socles étaient très bien protégés et ils sont super. Je suis très satisfait de mon achat et je vous en remercie.
Bien à vous
de Olivier le 16/01/2018
grazie per la rapidità nella consegna e come sempre articoli di qualità, e sempre ben dettagliati.
de andrea61 le 16/01/2018
Alle Kommentare