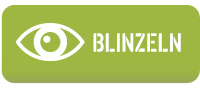 Alle Fotos...
usmc 26th meu

Artikelnummer : HTUSMCMEU

USMC 26TH MEU



1st FROCE RECON



Uniform : OD coverall - USMC Gore Tex boots.



Equipment : Night vision helmet mount with AN/PVS-7 NVG - land operation military goggle - AVS Body armor - M40 gas Mask - GI Rappelling gloves - Tactical holsters (Left hand custom) - Drop leg Pouch - Stinger headset - Cyalume - Watch - Radio Knees protection - Strob light.



Weapons : Benelli shotguns - MP5 with RAS System - Colt handgun with surfire - Smoke grenades
Ihre Kommentare zu diesem Artikel
Noch keine Kommentare
0 Artikel

BETRAG :
0 €
(~0 US$)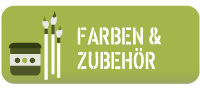 Today I recieved your parcel, which I odered just a week ago. In a week from Paris to Tallinn - not bad at all. And it was so good packed! I am VERY pleased! Thank You! I'll be back.
de Peeter le 21/03/2018
6ème commande sans problème. Livraison en 24H. Contenu complet. Emballage très soigné. A très bientôt pour la 7ème...!!!
de rich94 le 21/03/2018
Très bien soigne excellent service très bien emballé
je commanderais
de stef le 20/03/2018
Alle Kommentare