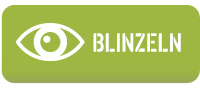 Alle Fotos...
USMC 3rd Force Service Support Group

Artikelnummer : HT050104-170


USMC 3rd SERVICE SUPPORT GROUP



Uniform : Woodland camo MARPAT goretex - Desert camo MARPAT ACU - USMC Infantry combat boots - PASGT helmet with cover.



Equipment : Stinger headset - Antidust goggles guard - SG-1 sunglasses with elastic headband - ISR radio - GPS - M9 tactical retention lanyard - Custom M4 mag thigh rig - Paramedic scissors - Wide mouth bottle and cover - T-10C static line parachute Front and back - ALICE pack with H harness - Reserve parachute with rip cord grip - Jump pack - Military knee and elbow pads - Cyaline.



Weapons : M9 pistol - M16A2 with M203 grenade launcher and PVS-4 night vision scope
Ihre Kommentare zu diesem Artikel
Noch keine Kommentare
0 Artikel

BETRAG :
0 €
(~0 US$)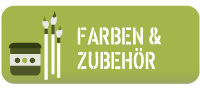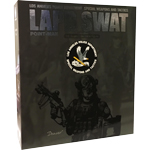 A little problem with my order -only my fault- was soved within hours!! Super!
de antonio le 21/06/2018
Received my orders today and everything was perfect, thanks Machine Gun, you guys are awesome and have a fantastic store!
de Rebel le 21/06/2018
je suis un client habituel sur ce site. il y a toujours un grand choix de pièces en loose ou déboitage. des figurines neuves ou des accessoires. le monde parfait de la figurine 1/6 !!!!!
de Kamizole76 le 20/06/2018
Alle Kommentare