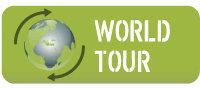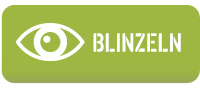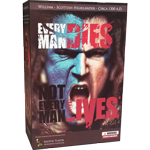 Alle Fotos...
USMC II MEF Tan Version

Artikelnummer : 070719


USMC II MEF - Limited to 800 pieces worldwide



MARINE EXPEDITIONARY FORCE



TAN FLIGHT SUIT VER.



SPECIAL OPERATION TRAINING GROUP



Uniform : Flight Suit (TAN) - MOLLE Recon Vest - Personal Body Armor - MBSS Backpack - Waist Belt w/ Suspender - Waist Bag - FSBE Leg Panel - Weapon Catch - Dump Magazine Pouch - Various M4 Magazine Pouches - Pistol Magazine Pouches - Compass/Flash Pouch - Hood



Accessories : MICH/ACH Headset System - MBITR AN/PRC-148 w/ Pouch - Goggles - S.O.L.A.G. Gloves - Simulation Bullets - Folding Knife - Battery Box - Grenades w/ Pouches - Multi-Tools w/ Pouch - Personal Retention Lanyard - Ballistic Hard Plates - Handcuff - Light Sticks - Watch - Knee Pads - Tactical Boots - Patch



Weapons : MSS M93 w/ Bunch Sling - Scout Squad M14 - Shotgun - M1911A1 Pistol
Ihre Kommentare zu diesem Artikel
Noch keine Kommentare
0 Artikel

BETRAG :
0 €
(~0 US$)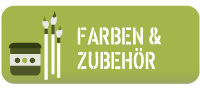 Today I recieved your parcel, which I odered just a week ago. In a week from Paris to Tallinn - not bad at all. And it was so good packed! I am VERY pleased! Thank You! I'll be back.
de Peeter le 21/03/2018
6ème commande sans problème. Livraison en 24H. Contenu complet. Emballage très soigné. A très bientôt pour la 7ème...!!!
de rich94 le 21/03/2018
Très bien soigne excellent service très bien emballé
je commanderais
de stef le 20/03/2018
Alle Kommentare