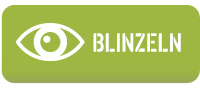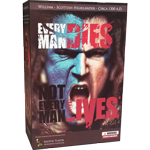 Alle Fotos...
USMC Sniper 23rd Marine Regiment

Artikelnummer : HTUSMC23


USMC SNIPER 23RD MARINE REGIMENT



Uniform : NBC Suit (Woodland) - Frog Chest Rig (Coyote) - BDU Pants (3C Desert) - Personal Body Armor - Gas Mask Bag (OD) - Shooters Rifle Stock Pack w/ Bullets - Tactical Drop Leg Holster - T-Shirt - Pistol Belt - Real like Glove.



Equipment : F3 Radio w/ Soldier Intercom Headset - USMC ISR Radio - Binoculars - Goggles w/ OD Cover - PASGT Helmet w/ Cover - PVS-14 NVG Mount - Sunglasses - Watch - Elbow Pads - Knee Pads - Tactical Boots.



Weapons : M40A3 w/ AN/PVS-10 & MST-100 Rifle Scope - Multi-Purpose Bayonet - M4/M203 Grenade Launcher - M9 Pistol w/ Tactical Retention Lanyard.
Ihre Kommentare zu diesem Artikel
Noch keine Kommentare
0 Artikel

BETRAG :
0 €
(~0 US$)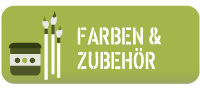 Today I recieved your parcel, which I odered just a week ago. In a week from Paris to Tallinn - not bad at all. And it was so good packed! I am VERY pleased! Thank You! I'll be back.
de Peeter le 21/03/2018
6ème commande sans problème. Livraison en 24H. Contenu complet. Emballage très soigné. A très bientôt pour la 7ème...!!!
de rich94 le 21/03/2018
Très bien soigne excellent service très bien emballé
je commanderais
de stef le 20/03/2018
Alle Kommentare