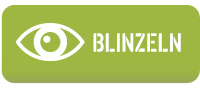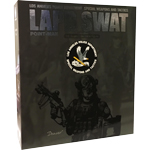 Alle Fotos...
VBSS Team 5 Commander

Artikelnummer : HT040911-170

VBSS TEAM 5 COMMANDER

Uniform : OD coverall - Desert combat boots - Deck crew helmet - GI rappelling gloves.

Equipment : Communication system - Drop leg pouch with M9 bayonet - M17A1 Gas mask - Gunshot medical kit - Drop leg holster with dual mag pouch - AN/PVS-5A night vision goggles - Motor gloves - Navy seal combat flotation vest - Signal mirror - UDT life preserver - TP-1 body armor - Canteen with cover - Antidust goggles - Cyalume - Strob light.

Weapons : Berretta M9 - MP5-SD5 submachinegun with TL-99 tactical light
Ihre Kommentare zu diesem Artikel
Noch keine Kommentare
0 Artikel

BETRAG :
0 €
(~0 US$)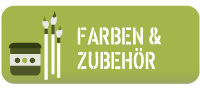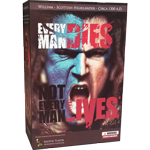 Merci, comme d'habitude rapide est efficace parfait à tout bientôt ;)
de Tobat le 24/05/2018
Commande bien traîtée. Emballage bien fait. Envoi très rapide. Rien à dire que du bien.
de Patrice le 24/05/2018
Super fast shipping! Thank you very much!
de Barb le 23/05/2018
Alle Kommentare